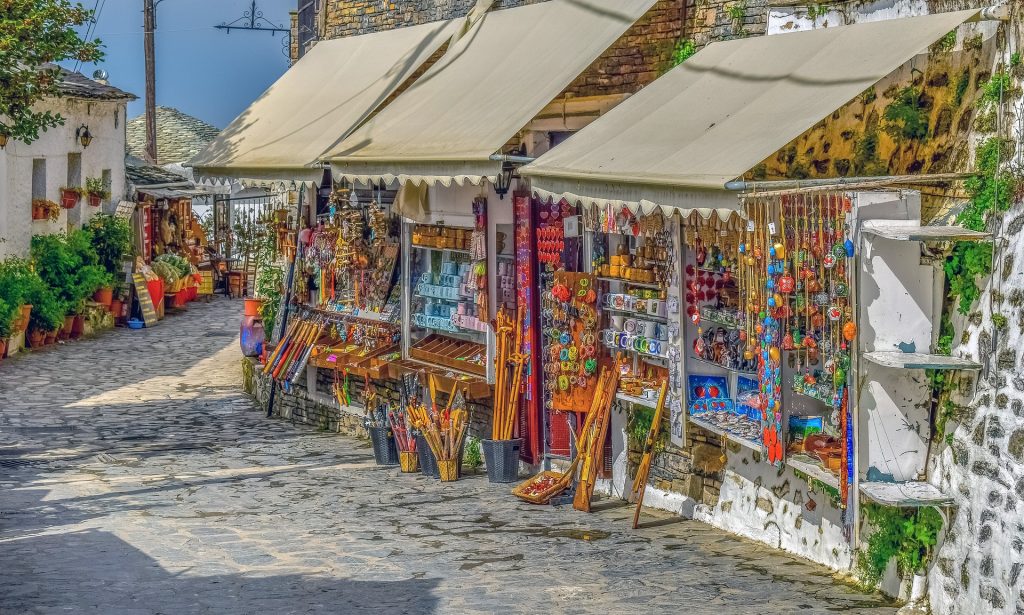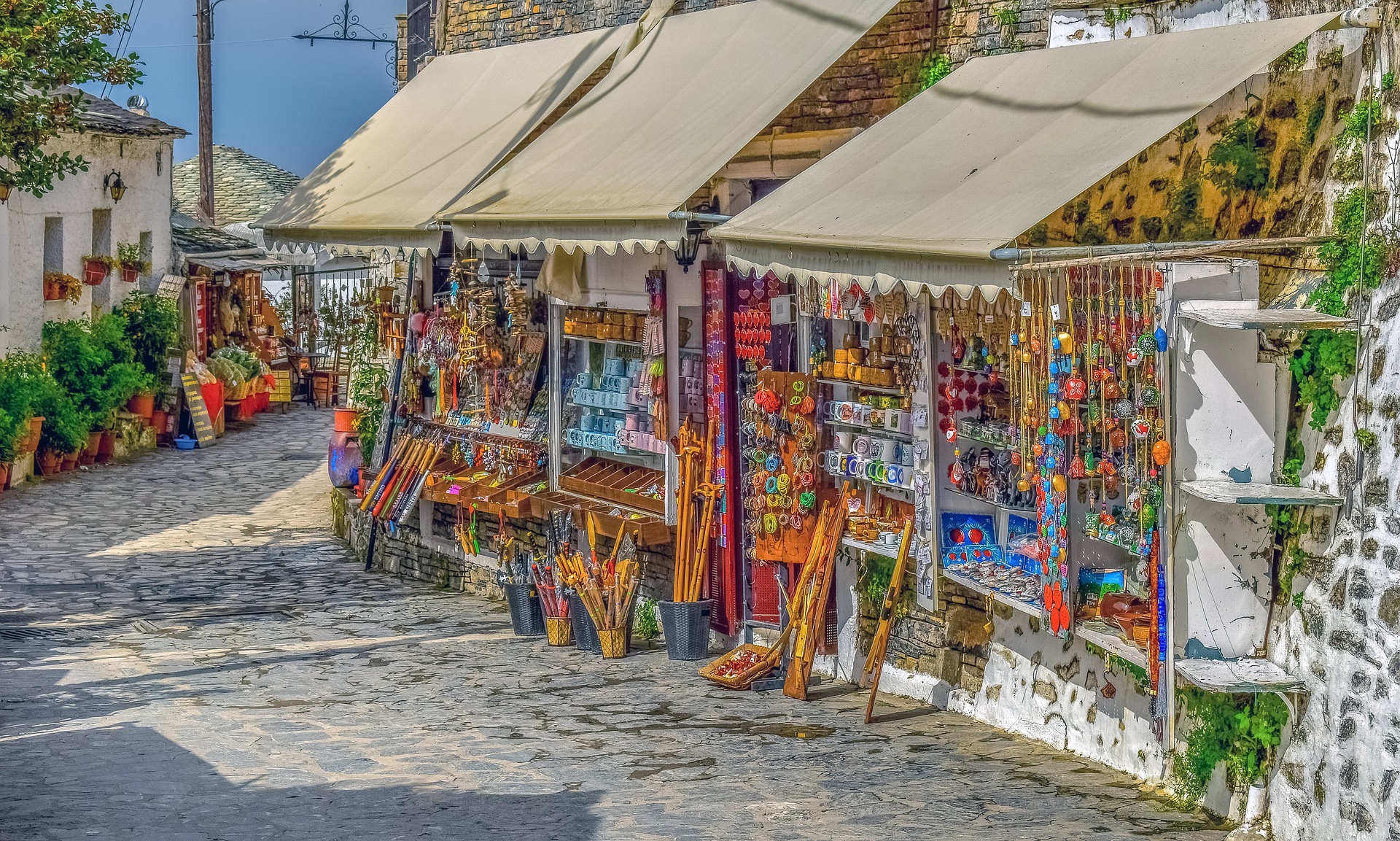 Sell on the SimplytheBest Marketplace
As a SimplytheBest Vendor, you can easily add your products and/or services to your SimplytheBest Store, fulfill your orders, provide any needed customer support, and collect your money. There are no monthly or setup fees to start, you only pay a small percentage of what you have sold.
After you sign, and submit the store request form, your vendor account is activated after a quick review. Your products and/or services can then be added to our marketplace to be available to a variety of customers from around the world. As a vendor, you can add and manage your items in the vendor dashboard, and you can even customize your own store page (f.e. https://simplythebest.net/vendor/lafazzione/).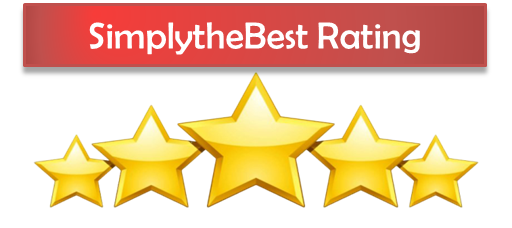 You will see our rating throughout the SimplytheBest Marketplace.
A SimplytheBest 5-star rating is awarded to products that:
have been reviewed by us
are of an impeccable overall quality
are without major flaws
are as described by the vendor
perform as expected
As a SimplytheBest Vendor, you can request a review if you think your product meets the highest standards. Upon receipt of a sample, our review team will review your product.
We are just getting started