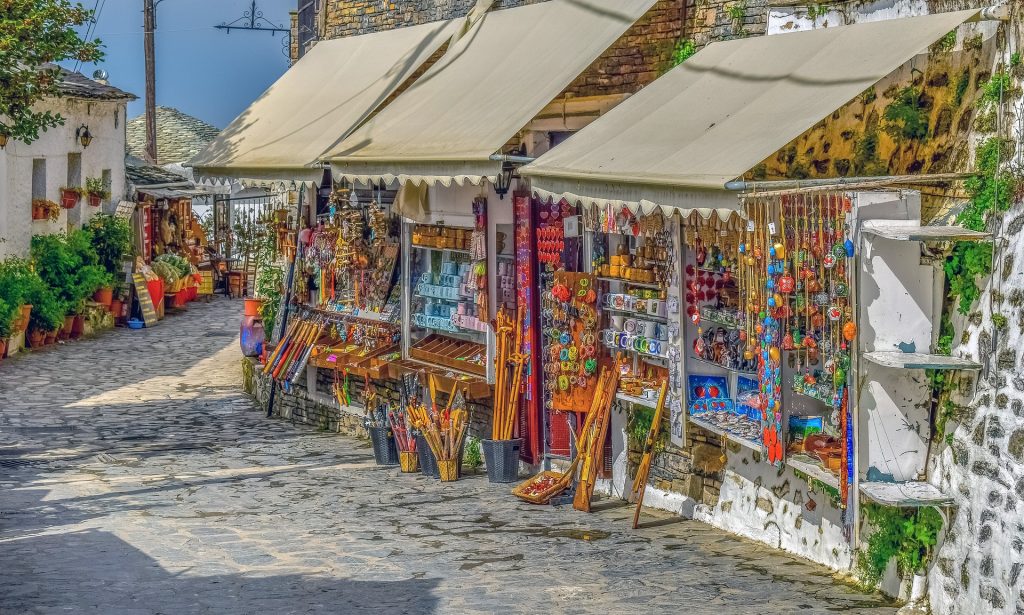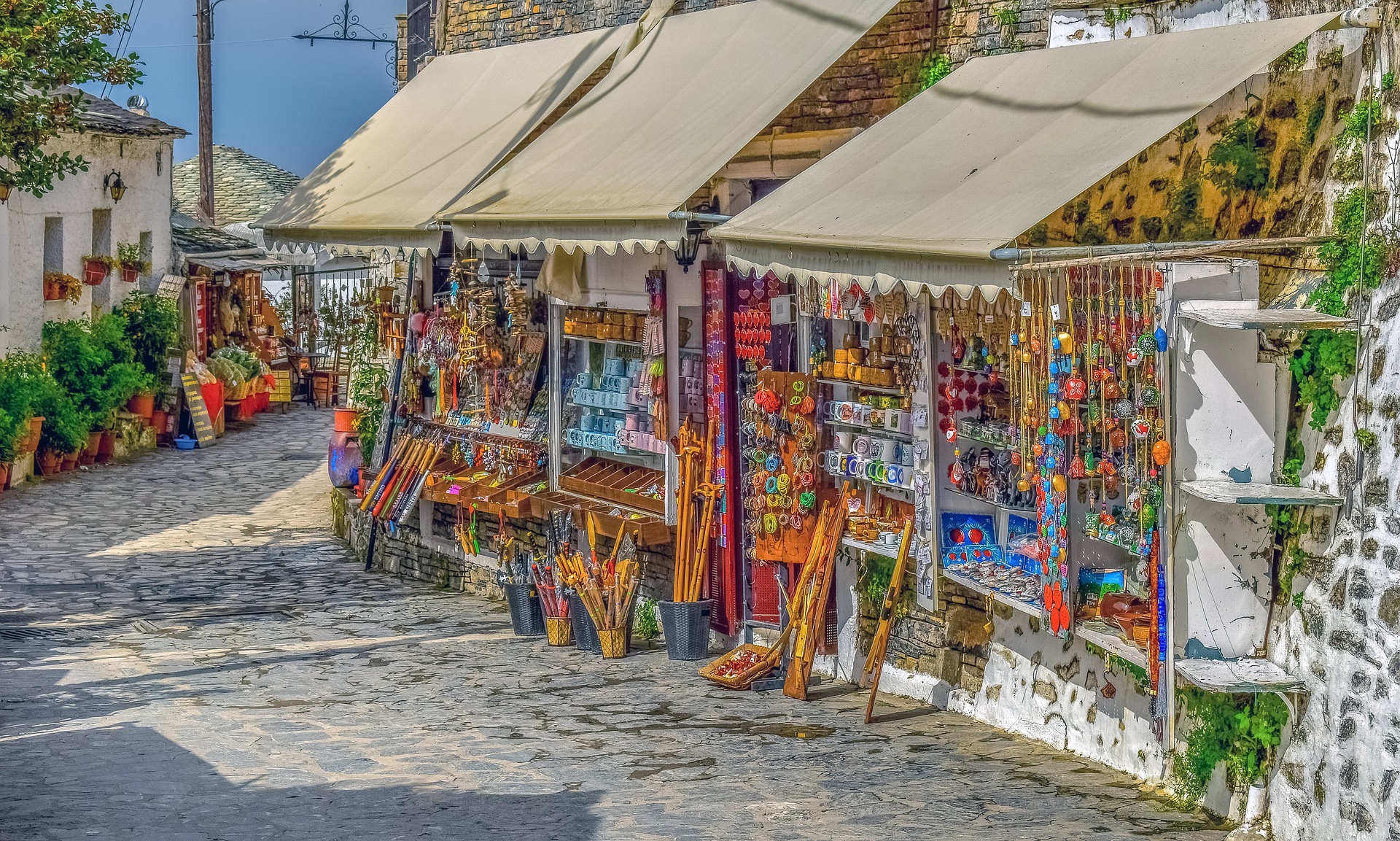 Sell on the SimplytheBest Marketplace
As a SimplytheBest Vendor, you can easily add your products and/or services to your SimplytheBest Store, fulfill your orders, provide any needed customer support, and collect your money (minus the low transaction fee!).
A small monthly fee with the lowest transaction fee
Feel free to compare our fees with any other marketplace. There are no additional hidden fees nor strangling exclusivity clauses.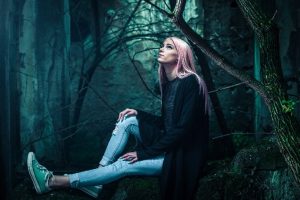 Sell almost anything
you want!
After you pay the initial monthly store fee of $19.95 (for up to 100 items), we will email you the link to create your vendor account. Your products and/or services can then be added to the marketplace and become available to  customers around the world. As a vendor, you can add and manage your items in the vendor dashboard. You can even customize your own store page (f.e. https://simplythebest.net/vendor/planmagic/).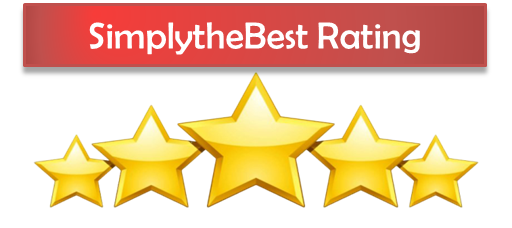 You may see our 5-star rating throughout the SimplytheBest Marketplace

A SimplytheBest 5-star rating is awarded to products that:
have been reviewed by us
are of an impeccable overall quality
are without major flaws
are as described by the vendor
perform as expected