SimplytheBest Health News
Cartoon of the moment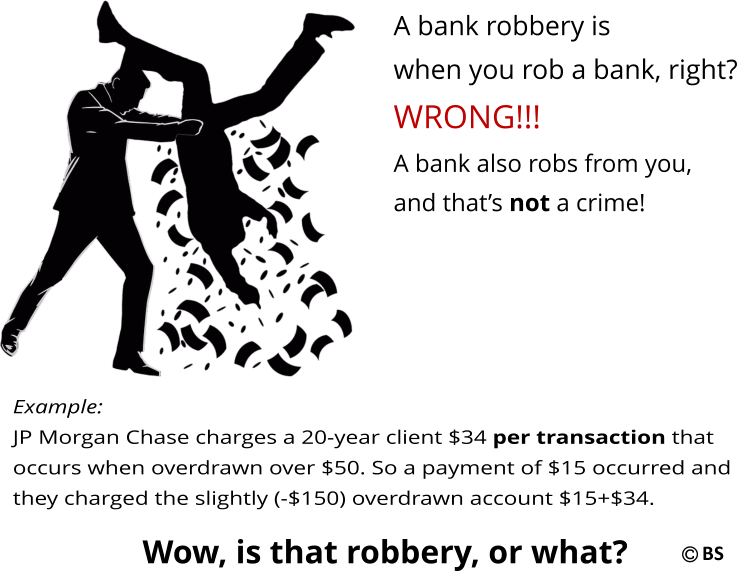 "Better bank regulations anyone?"
368
Image source: Pixabay
"War does not determine who is right, only who is left".
(Bertrand Russell)

PLAN YOUR BUSINESS CLOSER TO REALITY

PlanMagic Business Planners are ideal for all entrepreneurs, students, colleges, economists, marketing managers, inventors, and all those in need of a business plan and completely automated financial projections.
Read more...