Items by SEO Creativity
A collection of stylish CSS lists.
Telha Bootstrap Theme
$55.00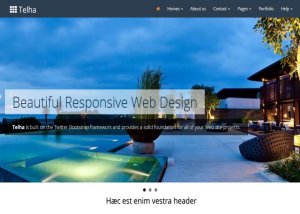 Telha is built on the Twitter Bootstrap 3 framework and provides a solid foundation for all of your Web site projects. It includes all necessary pages and scripts and offers all the functionalities you may need right out of the box. Includes a config.json to easily change main Bootstrap settings and complete documentation.
Bootstrap 3 Megamenu
Free MIT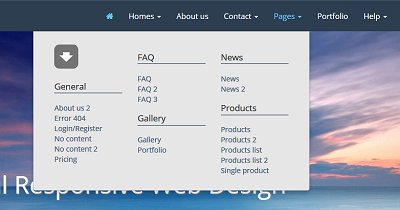 A Bootstrap 3 CSS megamenu add-on that uses the standard navbar markup and the fluid grid system classes of Bootstrap 3. You can include almost any HTML element.
Advertisement