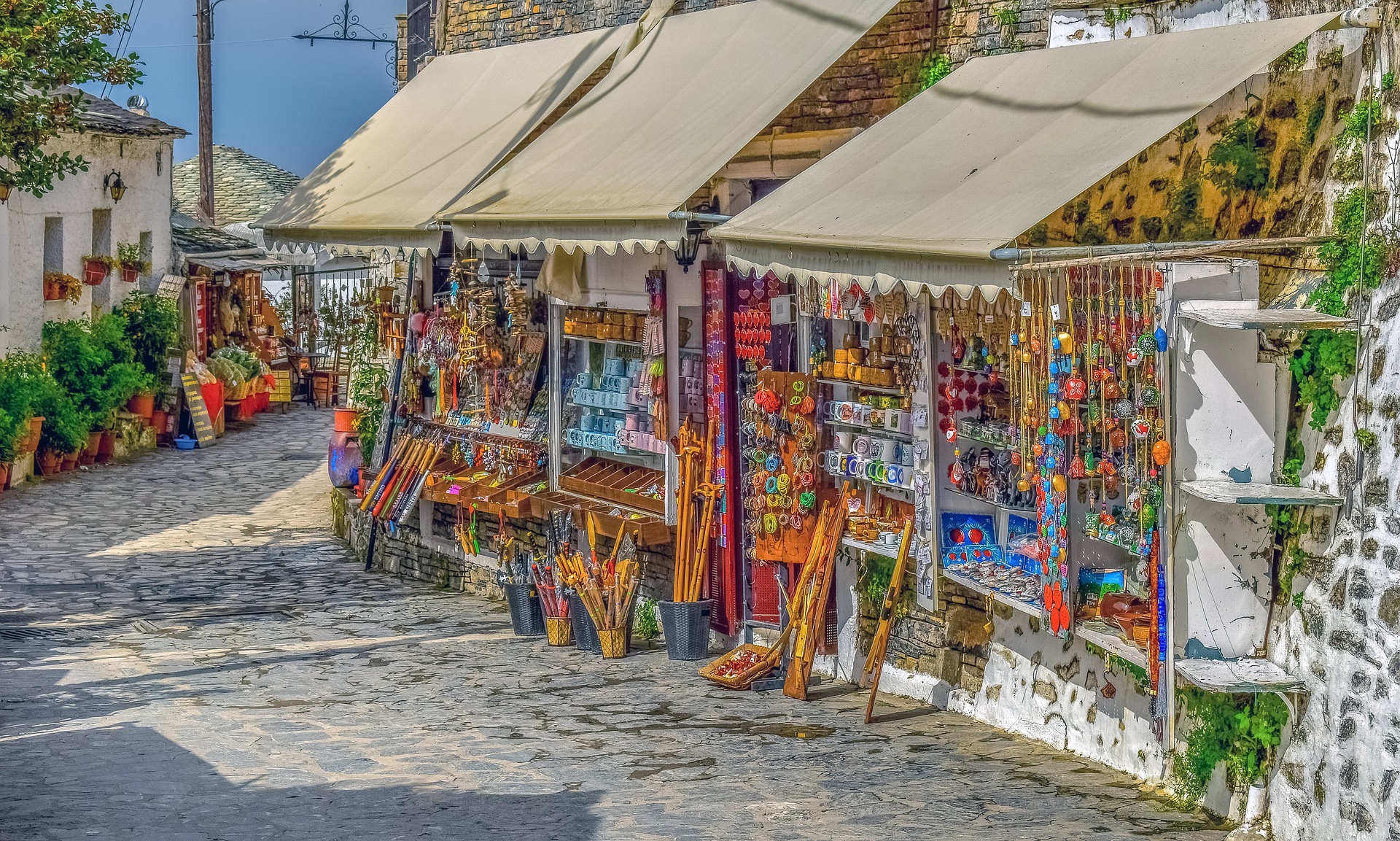 STB Classifieds
STB Classifieds are curated classified ads that can be placed by anyone wishing to advertise products or services on the SimplytheBest Marketplace.
You only pay a monthly subscription and you can cancel it anytime. No long term contracts. Your ad is shown as an STB Classifieds and listed in its category, and in the search results.
Early adopters can benefit by signing up now while the fee is low.
As long as your subscription is running, the fee will remain the same. As SimplytheBest grows, the monthly fees will increase accordingly for newcomers.
Looking forward to seeing your Classified Ad live!
Our products
Get Unlimited Targeted Traffic For Your Websites, Affiliate Offers, Blogs Etc. Everyday Non Stop! Spending hours and hours looking for the right advertising platform, then spending even more time maintaining your campaigns? STOP! You're doing it wrong!